Considering the purchase of a Chrysler 200, Dodge Dart, or a RAM 1500? Need to take your vehicle in for routine maintenance? Have general questions about your vehicle? No matter what your needs are, our Shelby Chrysler dealers are here to assist you in any way possible. It is our top priority to provide exceptional customer service every time you visit our dealership, call us on the phone, or contact us online. Have questions for us? Get in touch with one of our dealers today!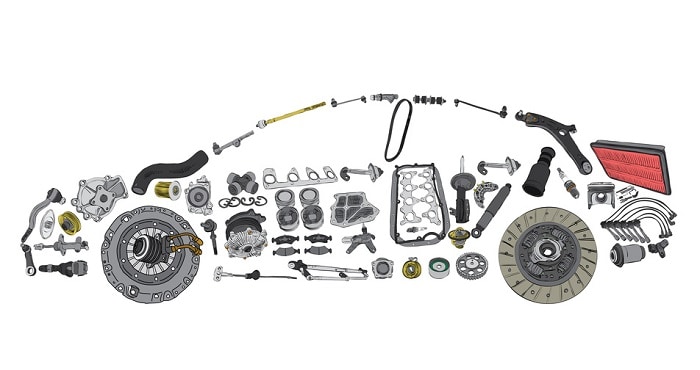 One type of question we frequently receive from our customers relates to why it is so important to maintain parts on a vehicle. First, regular replacement of essential parts ensures that your ride is as safe as possible. If certain components malfunction while driving, a hazardous situation can quickly arise.
In addition to keeping you and your passengers safe, being sure to change parts when needed on your RAM truck or Chrysler minivan will also help prevent costly emergency repairs. Never put off the replacement of a part or accessory, especially if it concerns your immediate safety. Staying on top of vehicle maintenance is an excellent way to keep your car in top condition, and running for as long as possible.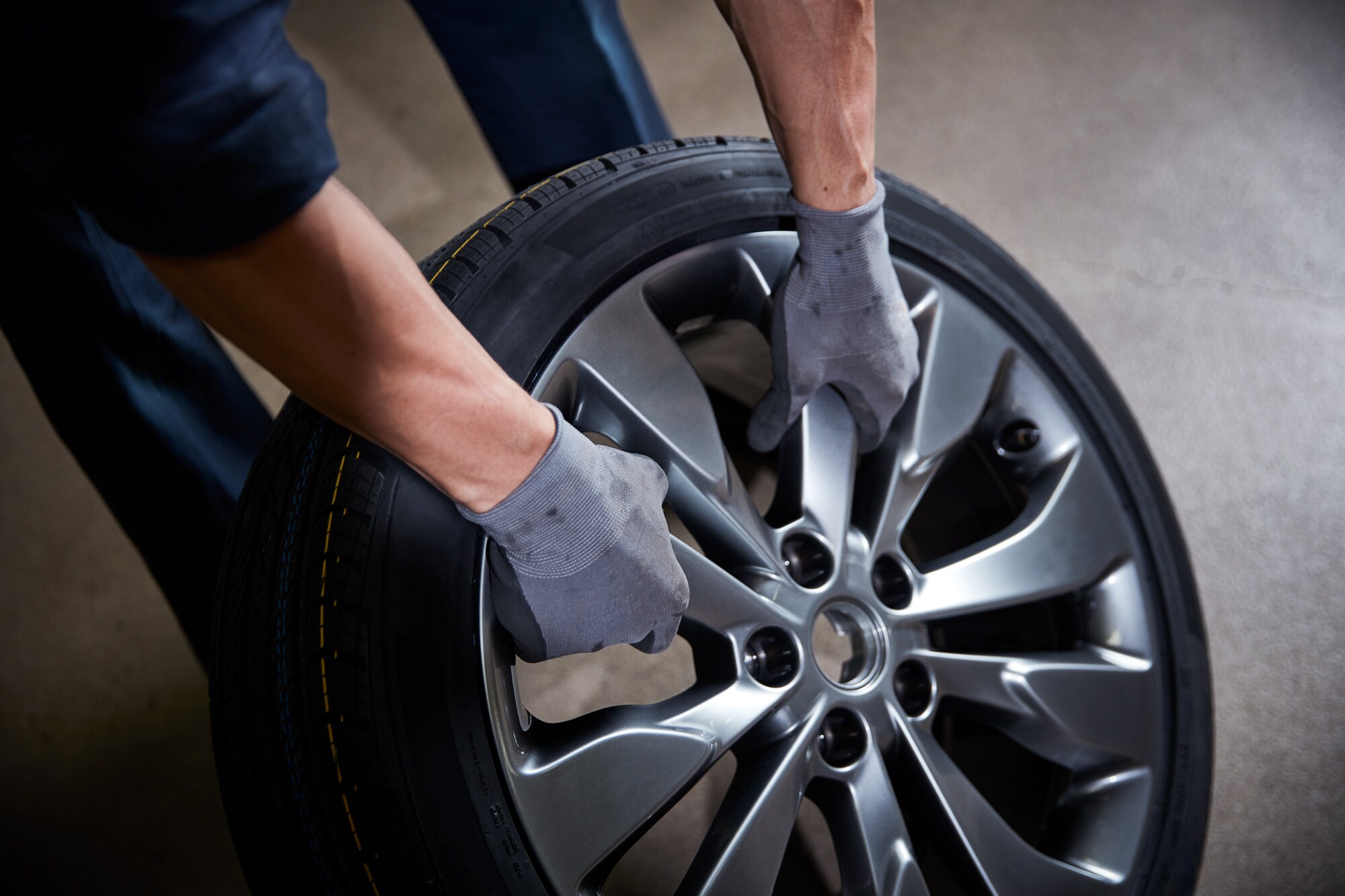 Why order parts from our new car dealership near Mansfield, OH? To ensure the highest level of quality, our service center only uses OEM parts and accessories. For your convenience, we have set up online ordering of these parts to save you time and an extra trip to the dealership. While you are on our website, you can also browse current specials and coupons to help you save. When you're ready to schedule your parts replacement with our service team, you can book your appointment online from any mobile device.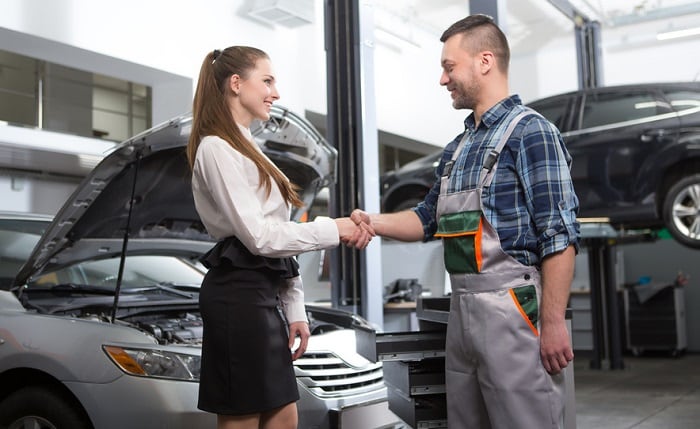 Speak with our Shelby Chrysler dealers to get answers to all your vehicle and parts-related questions. When it's time for your service appointment, you can find us at 278 Mansfield Ave. While you are here, be sure to browse our complete inventory of new cars and used cars. We look forward to seeing you soon!