Buckeye Superstore is a mecca for car shoppers looking to finance a quality model, as we stock a dizzying sweep of cars for sale. We especially cater to shoppers combing the market for all-wheel drive and four-wheel drive vehicles - both of which are fundamental to specific types of vehicles, driving styles, and environments. What're the major differences, you wonder, and which drivetrain is better for you? Visit our Shelby, OH Jeep® dealership to learn more.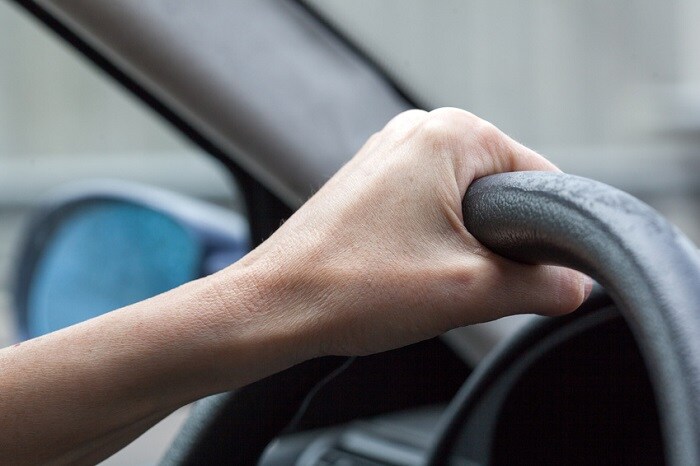 The Difference between AWD and 4WD
Both AWD and 4WD systems exist for the mere reason of traction, and both are essential depending on your driving style. AWD vehicles - such as sporty cars - deliver power to all four wheels, which increase handling and friction between the road and tires. This, in turn, is fantastic for both inclement weather and smooth pavement alike.
On the other hand, a 4WD vehicle is better for off-roading. If you commonly freewheel off the beaten path, having a 4WD car is handy since these vehicles have locking differentials that'll help you negotiate slippery roads. They also help you traverse rocks, mud, snow, and creeks far better than AWD. Fear not when it comes to getting stuck in the snow or mud - a 4WD SUV can get you out of a bind with no problem.
Driving Conditions for AWD and 4WD
Putting the pedal to the metal? Sprinting from 0 to 60 on smooth pavement can be handled more effortlessly with AWD performance vehicles, such as the 2018 Chrysler 300 and 2018 Dodge Challenger. These sporty AWD cars can still undertake snowy and icy road conditions-if handled with conscious care of course-just like 4WD cars. If off-roading on uneven terrain is a pass time of yours, the 2018 Jeep Grand Cherokee is a steadfast option. Driving these two systems is critical to getting to where you need to be and being safe on the road when living in the Midwest.
Visit 278 Mansfield Ave. to learn more about these drivetrains! We invite you to test drive any of our new Dodge cars or used RAM trucks that appeal to you! We run our dealership on the bedrock of exceptional customer service. Experience both drivetrains by getting behind the wheel of one of our off-roading Jeep SUVs or high-performing sedans. We'll help you deduce which car can better suit your needs.